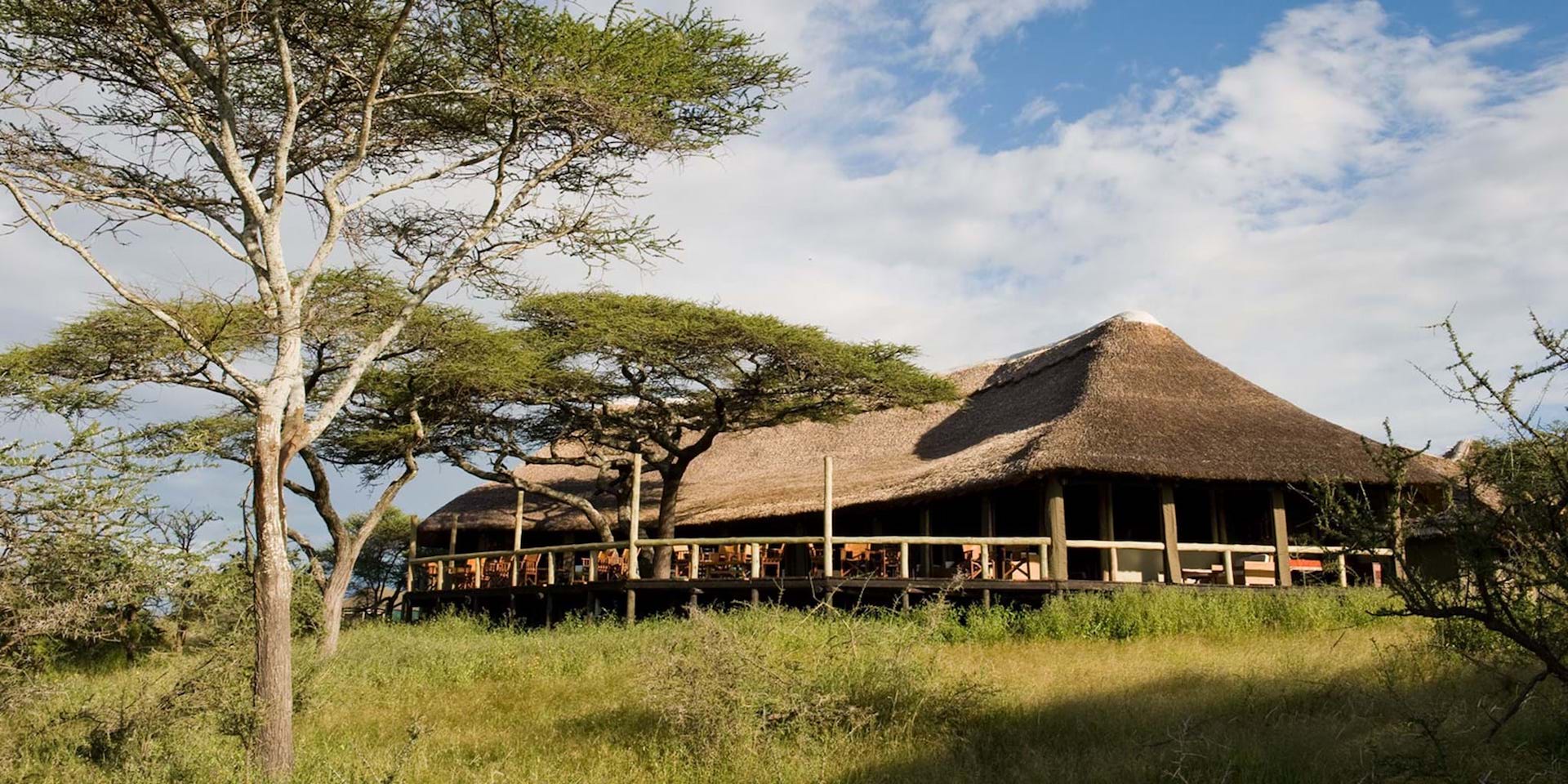 Tanzania dedicates more than 35% of it's land mass to wildlife conservation and the country is home to some of best wildlife areas in the world including Ngorongoro Crater, the Serengeti National Park, Selous Game Reserve and of course Zanzibar Island and the majestic Mount Kilimanjaro. These and many other facts have contributed to Tanzania being ranked as the number one African safari country in the world for many years now in a row.
Our main focus is to offer unforgettable Tanzania safari tours at the most affordable prices, and that is not all, we also combine the safaris in Tanzania with Zanzibar beach vacation extension, Kilimanjaro climbing tours, combined Kenya & Tanzania Safari tours as well as Gorilla tracking tours in Uganda and Rwanda. That way offering a 'one stop' contact point for your East African
Like they say Tanzania never disappoints and so don't we.. Follow our Go Tanzania Safari blog for uptodate and first hand updates and news on what is happening in our Tanzania safari scene. We live in Tanzania and know Tanzania more than anyone else in this Tanzania Safari field.
You like what we do, don't hesitate to drop us a line or comment or follow us on our social media platforms.
Karibu Tanzania! The land of Serengeti, Kilimanjaro and Zanzibar!
0